We Know Business
With their entire team holding MBAs, Broussard Dove is better equipped to help you reach you business goals. As business owners themselves, Broussard Dove can provide invaluable insight from a business perspective and a legal one to provide you with superior legal representation.  They have represented entrepreneurs, corporations, limited liability companies, investors and business executives in leading and emerging companies by helping them make the proper legal decisions to make their businesses prosper.
What is Business Law?
The terms business law and corporate law are used interchangeably.  Business law encompasses all of the legal issues business owners and executives face. Businesses are subject to numerous local, state and federal laws and regulations on a daily basis, and every year more laws and regulations are passed making it harder for businesses to succeed.  Sometimes a business just needs a master service agreement reviewed or a contract drafted to sell equipment. Other times a business needs to go after a business who breached a contract. The time businesses spend focusing on these issues is time taken away from critical operations and seizing opportunities. Our attorneys can concentrate on these complex legal issues while you focus on running and growing your business.
Business Transactions
Have an idea for a business venture or need help closing a business deal? Broussard Dove Law routinely helps startups. We routinely incorporate new businesses, assist companies seeking financing, represent buyers and sellers in acquisitions, conduct contract negotiations and provide general legal advice to businesses. Business owners can get overwhelmed attempting to review and analyze contracts. Sometimes a business needs an attorney to guide their decision making. Do not be intimidated or assume you do not have any right to negotiate the terms of a contract. Broussard Dove has experience in these areas. Let Broussard Dove represent you when it counts. 
Business Litigation
Business transactions don't always go according to plan.  Unfortunately, people sometimes breach contracts, commit fraud, don't pay invoices, or file frivolous lawsuits against your company.  Broussard Dove has represented numerous businesses in a wide array of legal matters in court both as plaintiff and defendant.  Do not go to court alone. Hire a firm that will fight for your business like it's their own.  Broussard Dove takes great pride in getting to know how your business works while adding a personal connection few firms can rival. We recognize that a satisfied client is a lifetime client.
Business First
The attorneys at Broussard Dove specialize in corporate law. In addition to legal degrees, all of our attorneys hold an MBAs and own their own small businesses. They understand your business needs not only from a legal standpoint but a practical one. Your business deserves a law firm that focuses on corporate law – not a firm that represents companies on the side.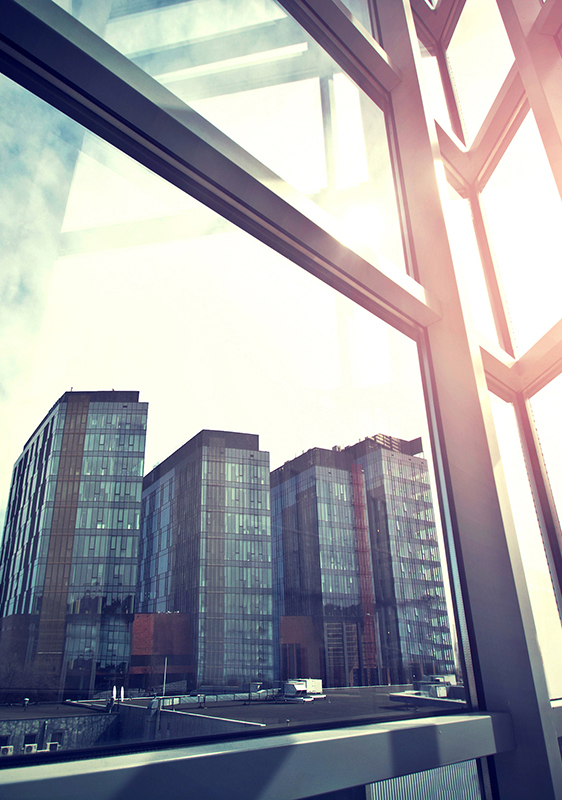 WHAT OUR CLIENTS ARE SAYING:
A FEW OF OUR SATISFIED CLIENTS