The right lawyer is crucial to your real estate transaction.
Business Minded Title Company
Broussard Dove specializes in commercial transactions.  We can handle all aspects of a commercial closing.  Do not fall prey to utilizing a law firm for an asset or equipment sale then a separate title company to close a loan for financing.  Let us handle all of your needs at the same time thereby saving you a lot of time and money.  We are ATLA Best Practices Certified and title insurance agents for Fidelity National Title Insurance Company.
Commercial Property Sales
Commercial property sales and developments require competent representation to ensure the purchase agreements and sale documents are legally binding and cover all risk factors. There is too much money involved and risk associated with commercial real estate transactions to not have an attorney involved. Broussard Dove can draft and walk you through every document and step of the process. Broussard Dove provides real estate services including land transfers, financing, leases and closings for residential, commercial, and industrial properties.
Commercial Lease Agreements
A lease is a contract between two or more parties where one party, the Lessor, binds himself to give the other party, the Lessee, the use and enjoyment of a thing in exchange for rent for a specified length of time.  Broussard Dove has expertise in drafting, reviewing and negotiating residential and commercial leases on behalf of lessees and lessors. Louisiana property laws are unique as are the specifics of each and every lease agreement.  Let Broussard Dove draft, review and/or negotiate your lease agreement to make sure that the terms are fair, you know your rights and obligations, and you know the rights and obligations of the adverse party.  Broussard Dove has also represented businesses in Lease disputes. If someone has breached your Lease, do not hesitate to contact Broussard Dove today.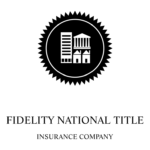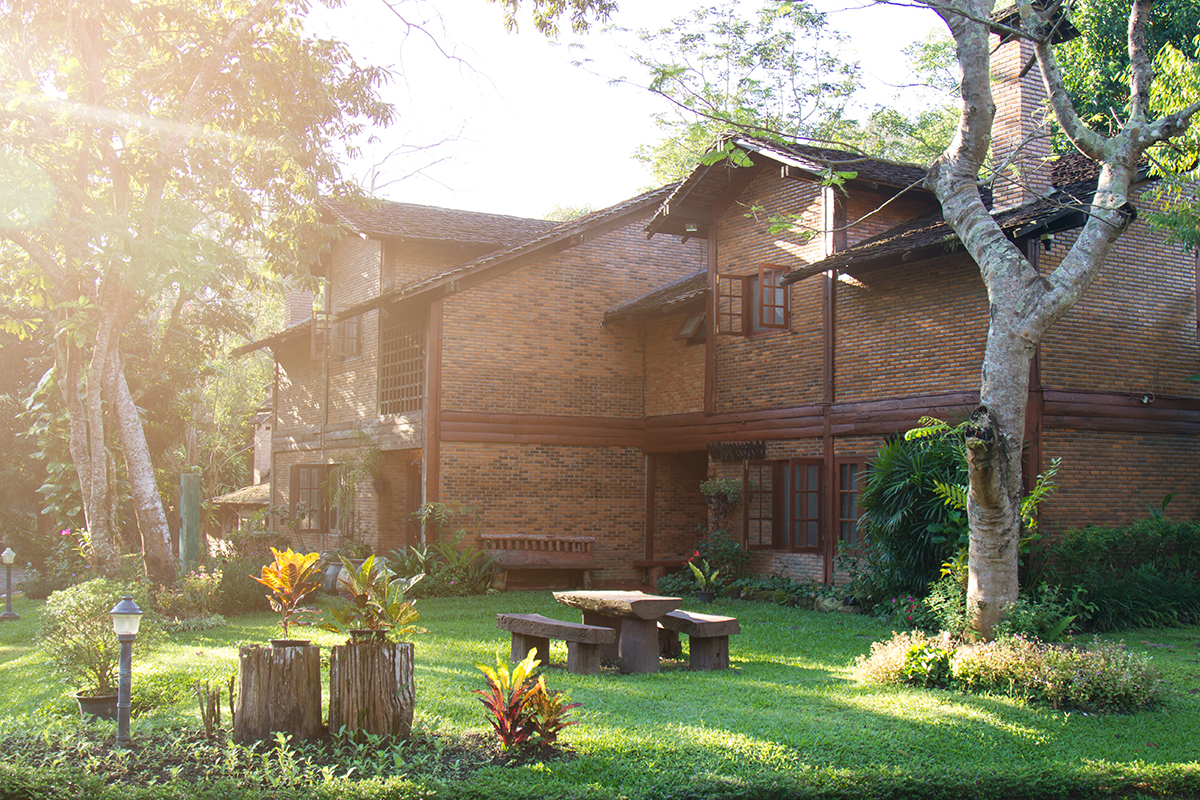 Leases- Commercial & Residential
Why Choose Broussard Dove?
Approved and Experienced
Broussard Dove has been the closing firm for numerous real estate agents, banks, and lenders throughout Louisiana. The majority of our closings come from repeat business or referrals. We take pride in our work and keeping our clients up to date on their closing. Allow us to assist you to ensure your closing is a smooth and easy process.
Schedule a consultation today!