Sometimes bad things happen to good people.
WE CAN HELP!
Broussard Dove often represents those injured due to the fault of others. The insurance companies represent the party who caused your injury and are not on your side.  They are advocating for their insured – not you!  Due to our relentless efforts, many of our cases are settled without the necessity of the courts.  However, if the other party is not willing to offer you what you deserve, Broussard Dove will not back down from a fight.    
Vehicular Accidents
Most car accident judgments are based on the negligence doctrine that requires drivers to act in a reasonable manner.  This means drivers have a duty to society to act responsibly and avoid putting others at risk. Unfortunately, accidents happen. Drivers often speed, fail to stop at stop signs, run red lights, are distracted, or drive drunk.  Broussard Dove has represented clients in a multitude of personal injury law cases recovering hundreds of thousands of dollars for injured clients. Call today to ensure you are taking the appropriate steps to maximize your recovery.
Damages
Louisiana law provides for two types of damages for personal injury – compensatory and punitive.  Compensatory damages are intended to make you whole by compensating you for your injuries, expenses, costs and damages stemming from the accident.  These damages include past and future medical bills and wages, loss of earning capacity, loss of enjoyment of life, emotional distress, loss of consortium, scarring, disfigurement, and loss of earning capacity.  Punitive damages are meant to punish the other party for their wrongdoing to deter this conduct in the future.  Punitive damages are only allowed under strict circumstances in Louisiana. Generally speaking, punitive damages may only be awarded in a vehicular accident case when the driver was intoxicated and cannot exceed the award of compensatory damages by a factor of 10.  Broussard Dove can represent you and get you the compensation you deserve.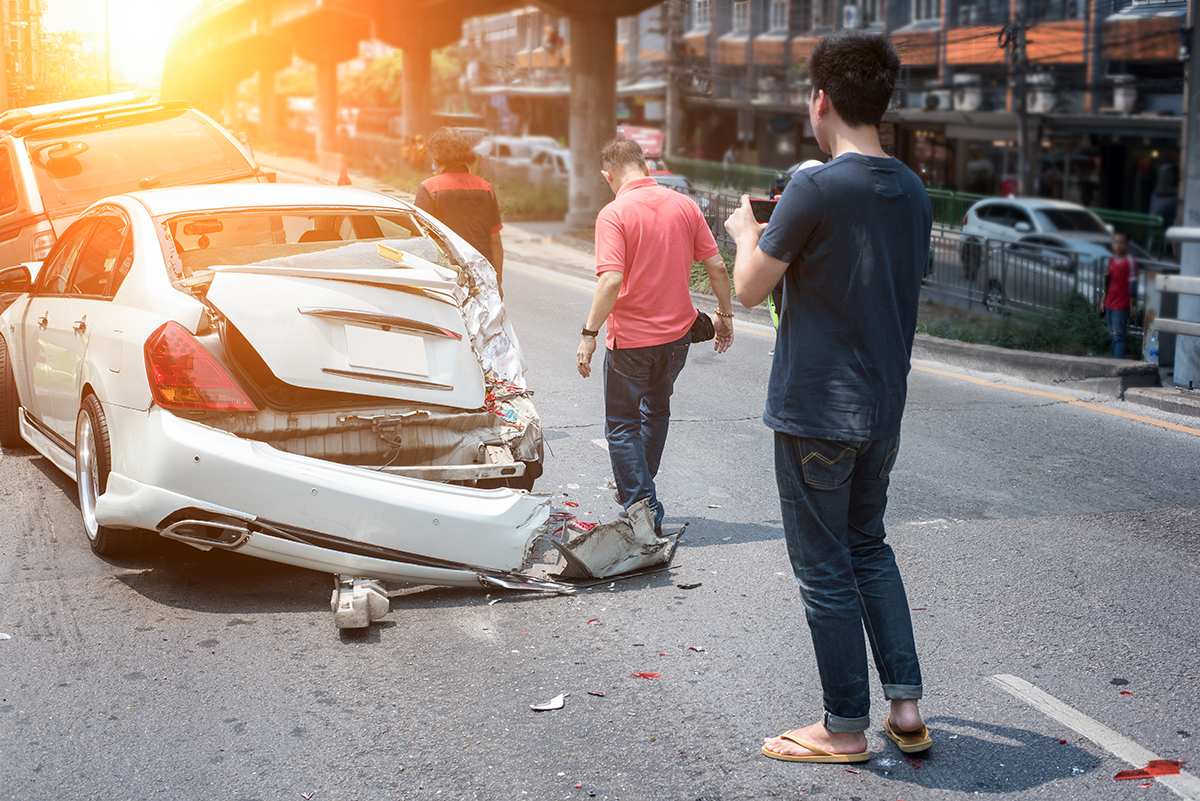 What to do after an accident
Don't negotiate alone!
Don't try to handle negotiating with insurance companies alone. We'll go through the negotiation process and resolve it, getting you the compensation that you deserve.
Allow our firm to focus on representing you while you focus on getting better.